Part two of the Nock Co. "All the Cases" review: the Lookout, the Sassafras, and the Maryapple.
The Lookout
The Lookout is your basic three-pen holster. I chose the Midnight/Foliage color scheme. Like the other Nock Co. products, it's a great looking case, and it has enough padding to give comfort that your pens are being protected. It fits all pens well. Pictured are an Omas 360, Ti Pen, and a Sheaffer Legacy Heritage. If I had to recommend one pen case to someone who needed basic pen storage for high quality pens, I would recommend this case. It provides the same--if not better--protection than my more expensive leather cases, at a fraction of the price.
The Sassafras
The Sassafras is the "all pen" bifold case (as opposed to the Maryapple, the "all notebook" bifold, and the Hightower, the "pens + notebook" bifold). This is another great storage option, and once again, I chose the Midnight Blue/Foliage combination. The case holds three pens on the left in slots that are intended for one pen each (although with certain slender pens, you may be able to fit in two). On the right, the slots are bigger, presumably intended to hold multiple cheaper pens that you don't mind bumping into one another. I've been using the Sassafras to store my Karas Kustoms pens (Retrakt, Bolt and Render K), my Kuru Toga, and any inked up fountain pens that I'm not actually carrying with me at the time. If I were taking an extended trip, and wanted to carry three nice pens, plus some pencils and markers, the Sassafras would be my chosen companion. This case will get some heavy use this summer and fall, as I've got some good "writing trips" lined up.
The Maryapple
I'm carrying this case right now in combination with the Brasstown, and I've got it loaded with two notebooks and my Exacompta index cards. It makes sense at the moment because I am at the point where I'm close enough to filling up a Field Notes that I need to carry a spare with me. Otherwise, however, I'm not sure that the Maryapple is the most practical case for my daily carry, especially since I have the Hightower, which holds pens and writing material together. I absolutely love this color scheme, though.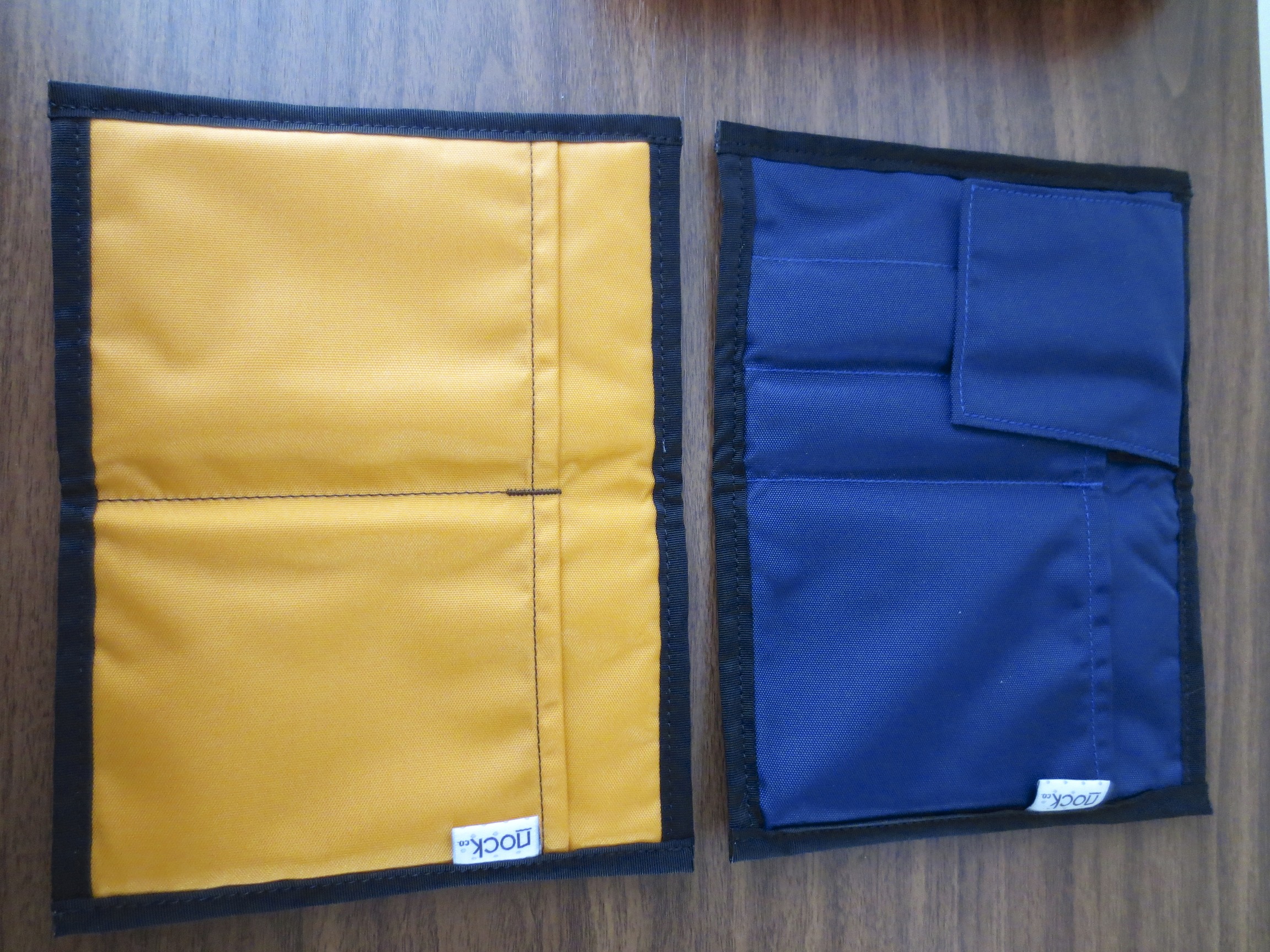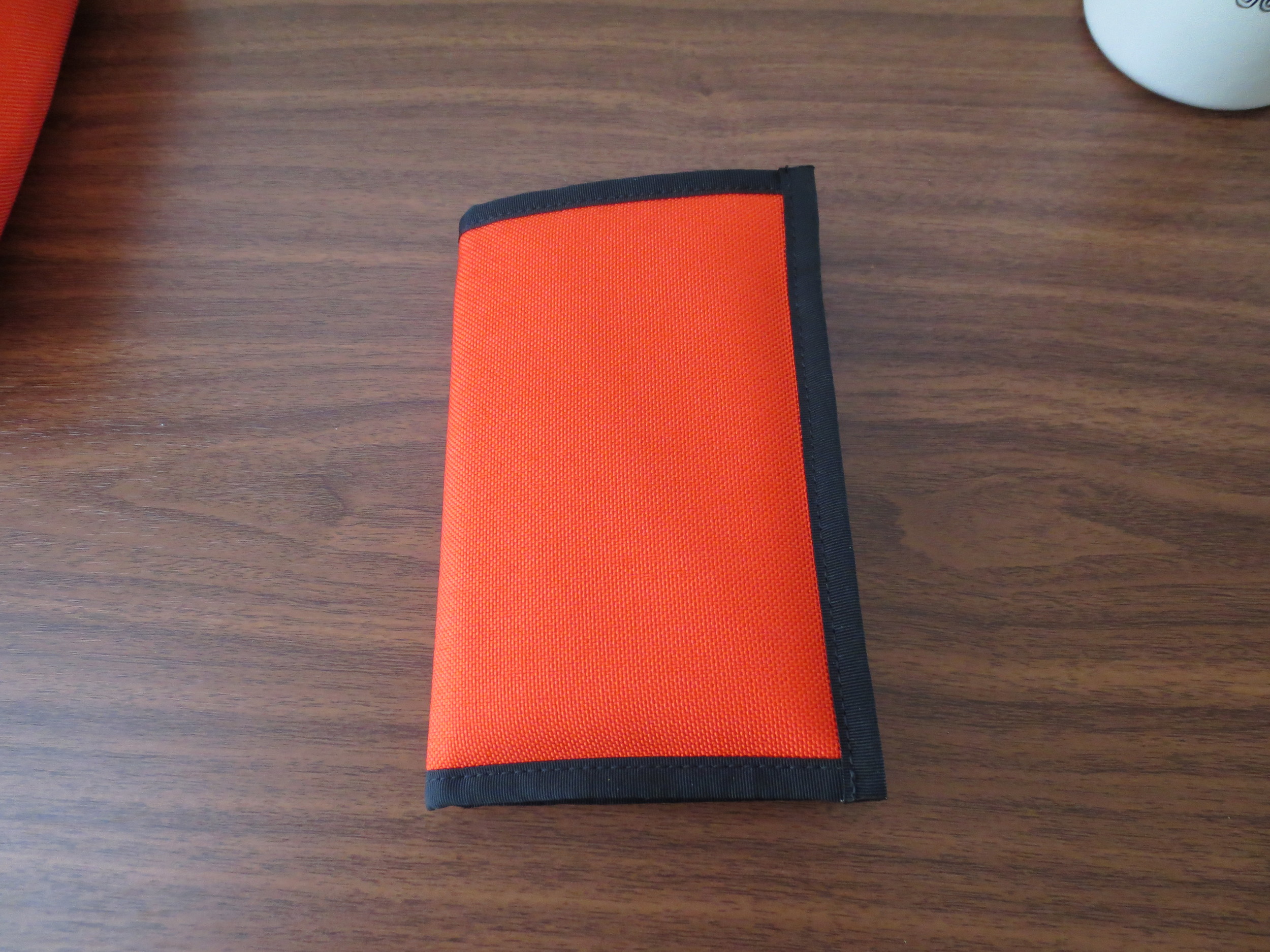 I have nothing remotely negative to say about any of these three cases. The construction is superb, they fit a wide variety of different needs, and I will likely turn to all of them at one time or another. Well done Nock Co.! Keep it coming!